Our Team
'Above and beyond' insurance advisors
Here at Resure, an unwavering client focus and tireless commitment to the best client outcomes is at the heart of everything we do.
Insurance is about reassurance – it's about the peace of mind that knowing your family, business, and the things you care most about are covered, no matter the circumstances.
Whether you're trying to navigate what you need and negotiate the best terms and prices, it's time for an insurance review because something in your situation has changed, or you want someone to go into battle for you or take your pain away at claim time, Resure are here to help. While you can go direct to some insurers, an independent broker helps to tailor a service and solution to your individual needs. At Resure, we'll not only put together the best insurance products, we'll go in to bat for you every time. 
Resure work with clients surrounding our Wellington and Christchurch offices, as well as from all across New Zealand. We'd love to work with you – so get in touch today and check out some of what our other customers have said about us below.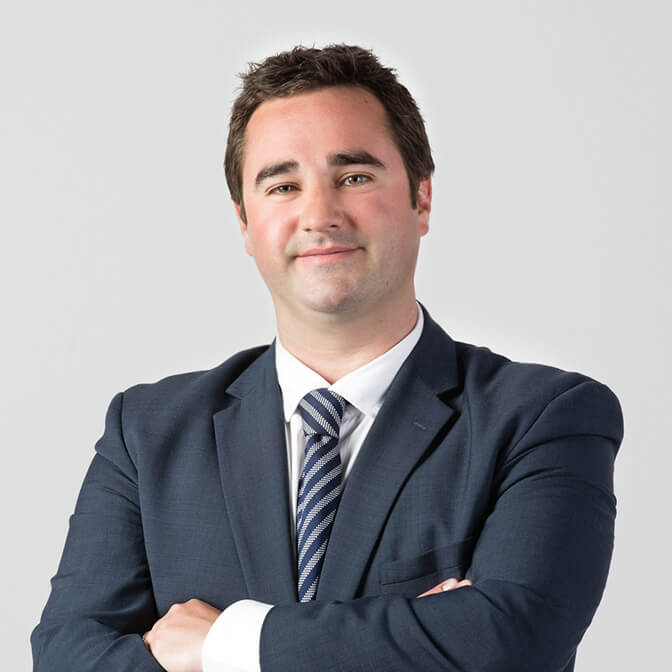 Jordan Clemence
Director / Financial Advisor
---
For Jordan, it's not about paying lip service to customer service; it's about doing what you say you are going to do – and then some. In Jordan's years in the industry, he's proven himself a claims champ – establishing relationships with dedicated claims people at each of the insurers and working with clients through the entire lifespan of their insurance; especially when it's most critical. He's founded Resure to continue building on his personal mandate of exceptional customer experiences.

Prior to his career in insurance, Jordan completed his commercial pilot's license and had a successful business employing over 25 staff, so he can wear both his 'broker' and 'business owner' hats for clients. Add to this time spent raising a family and you start to get a picture of the scope of Jordan's skillset and ability to empathise. It's all part of why he's so determined to do right for the people around him.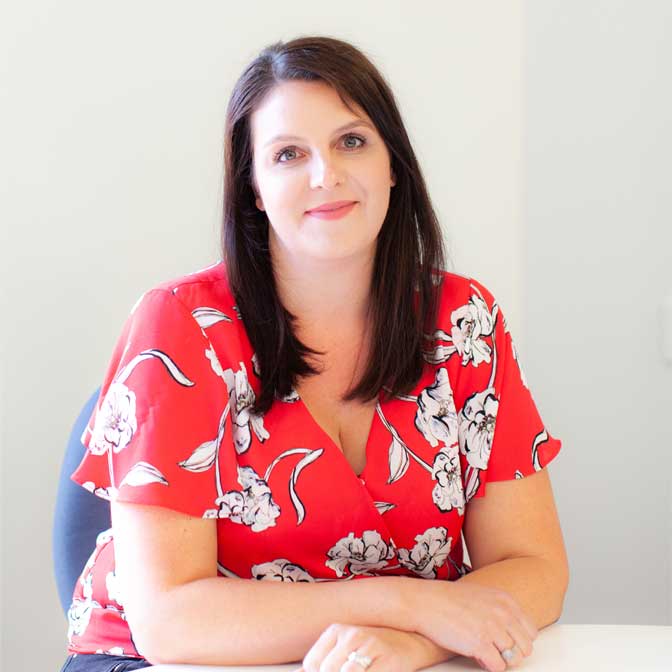 Sarah Allchurch
Advisor Support
---
Sarah joins the Resure team with more than a decade of high-level admin experience. She's often the friendly voice you'll hear at the end of the phone and she's also responsible for liaising with insurers and much of the magic that happens behind the scenes. Sarah well and truly lives our value of providing exceptional customer experiences and prides herself on ensuring everyone is happy with the genuine service they receive.

A self-professed "organised freak", Sarah loves keeping the wheels turning smoothly and enjoys the relative calm of time at work amidst the chaos of her other important work – raising two preschool aged boys! Based in Christchurch, Sarah is a born and bred Cantabrian and when she's not in the office she's often at the beach or lake with her husband and boys, or baking up a storm!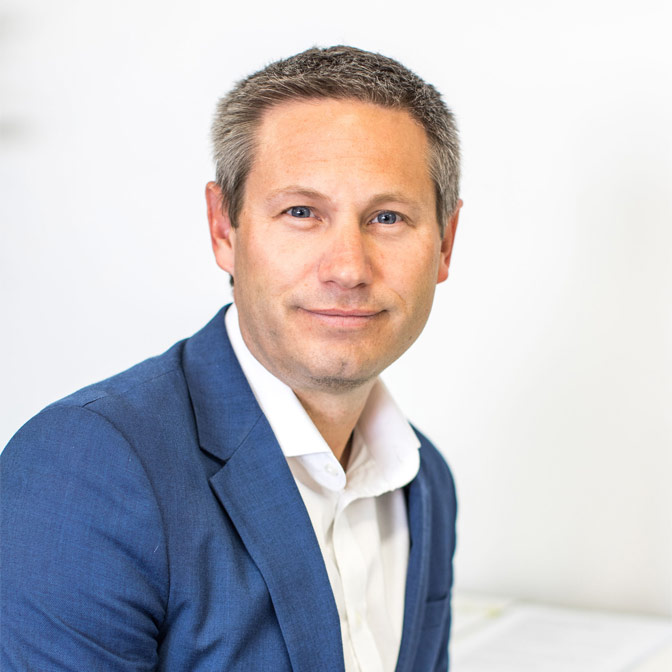 Benn Clemence
Financial Advisor
---
Cantabrian Benn joined Resure following a 10-year stint in commercial aviation as an A380 instructor. Benn's aviation background has prepared him well for the switch to insurance; he's a natural educator, with a clear communication style and a focus on ensuring his clients have a thorough understanding of their options. He's also found that giving clients peace of mind with insurance solutions is much more satisfying than explaining the inner workings of an A380!

Benn's detail-oriented approach means clients can be confident that they're being well looked after – and with four young kids of his own, he knows the importance of protecting your family and business against the unexpected. Along with the rest of the Resure team, Benn is dedicated to providing exceptional customer experiences and supporting his clients to make the best decisions for a secure future.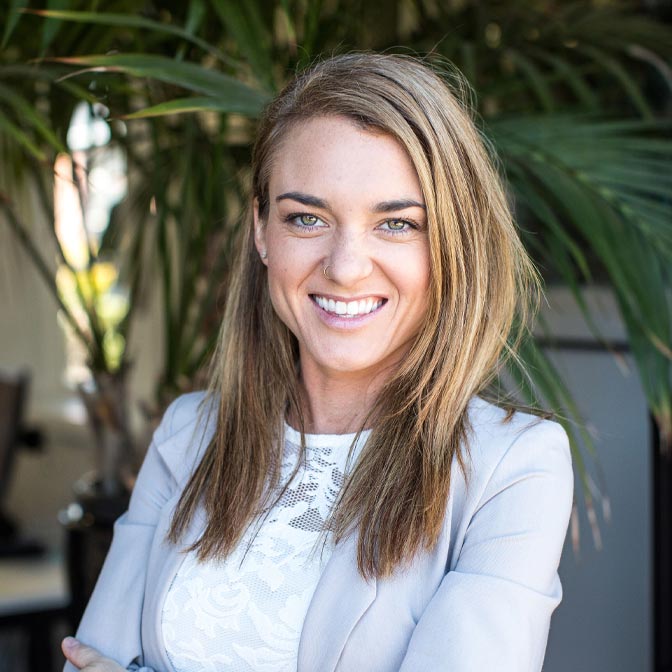 Mackenzie Stenning
Financial Advisor
---
As a diligent financial advisor specialising in risk insurance, my main priority is protecting you, your business and your family's future. A business graduate from the University of Canterbury with nearly a decade of diverse global experience paired with local and professional expertise, I can relate to the ever-changing needs of my clients to customise insurance packages which protect their unique lifestyles.

I do the hard work for you while making sure you receive the most comprehensive cover to fit your budget, ensuring your most valuable assets are protected. Integrity is paramount in this industry and it's important you have an advisor you can trust to put you first and stand by you every step of the way.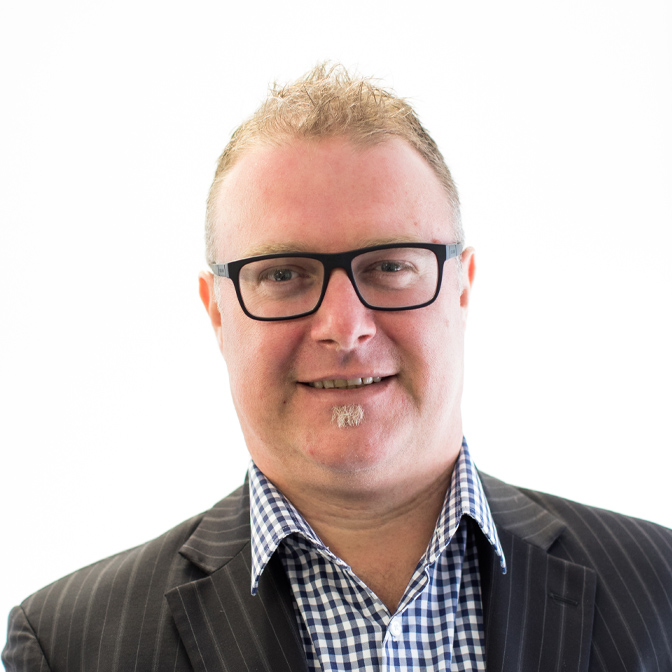 Kyle McElwain
Financial Advisor
---
Kyle joined Resure after a 20-year career in receivables management, where he regularly met clients who found themselves in financial hardship due to events outside their control. He saw the opportunity to proactively prevent this from happening by bringing his experience and skills to the Resure team, supported by his Massey University MBA.

Kyle is dedicated to providing an ethical financial service journey, protecting Kiwis' future interests by offering an inclusive, relationship-based experience. He focuses on finding the appropriate solution for each individual client, and his honest, inquisitive approach keeps clients' best interests front and centre. Kyle's dedication to developing and maintaining long-term relationships builds client loyalty and ensures solutions are fit for purpose, now and into the future.

When Kyle isn't working for his clients, he can be found being entertained by a sporting event (or even participating in one), soaking up hospitality at various destinations throughout the country, or catering for family and friends at home.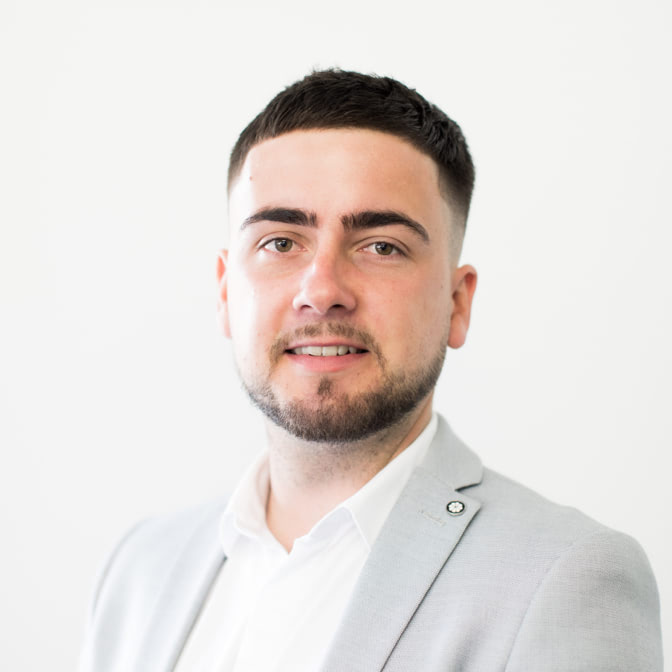 Bailey Reid
Financial Advisor
---
Bailey came to Resure with a simple goal, putting in the mahi to secure the best possible outcomes for his clients. He's passionate about helping people find the right insurance solution, and enjoys seeing his clients gain peace of mind once they know their family, business, and lifestyle are protected.

Bailey's marketing background means he can easily empathise with people from all walks of life, and his commitment to going above and beyond makes him a perfect fit for the Resure team! Bailey is dedicated to making the insurance process as smooth and easy as possible, likes a bit of a challenge, and isn't afraid to go into bat to secure the best protection for his clients. Outside work, Bailey enjoys travelling and exploring the New Zealand outdoors.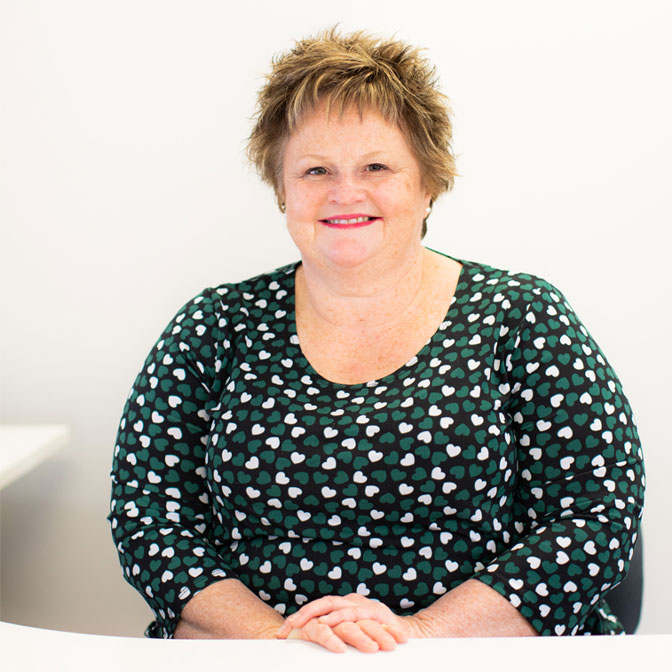 Christine Gilliver
Advisor Support
---
Admin pro Christine describes herself as "the kind of person who loves putting things in their place" - which is a great trait to have in the finance industry! Her high standards of organisation, accuracy, and attention to detail mean Resure's clients can expect exceptional service and a smooth process.

Christine joined Resure after working as a travel consultant. She says insurance and travel have more in common than most people think; when you get down to it, both industries are about making people's lives easier. Christine enjoys showing people the benefits of working with Resure, from the big things - like support during the claims process - to the little ones, like not having to sit on hold for half an hour with the insurance company.

When she's not 'dotting i's and crossing t's' in the office, Christine enjoys catching up with friends over a glass of wine, and recently completed a half marathon with her walking group.